Best Chioce of Beach Mat When Picnic or on the Beach - Personalized Folding Beach Mat & Sun Lounger
Views:4 Author:Kiki Publish Time: 2020-01-03 Origin:Site
Personalized Folding Beach Mat & Sun Lounger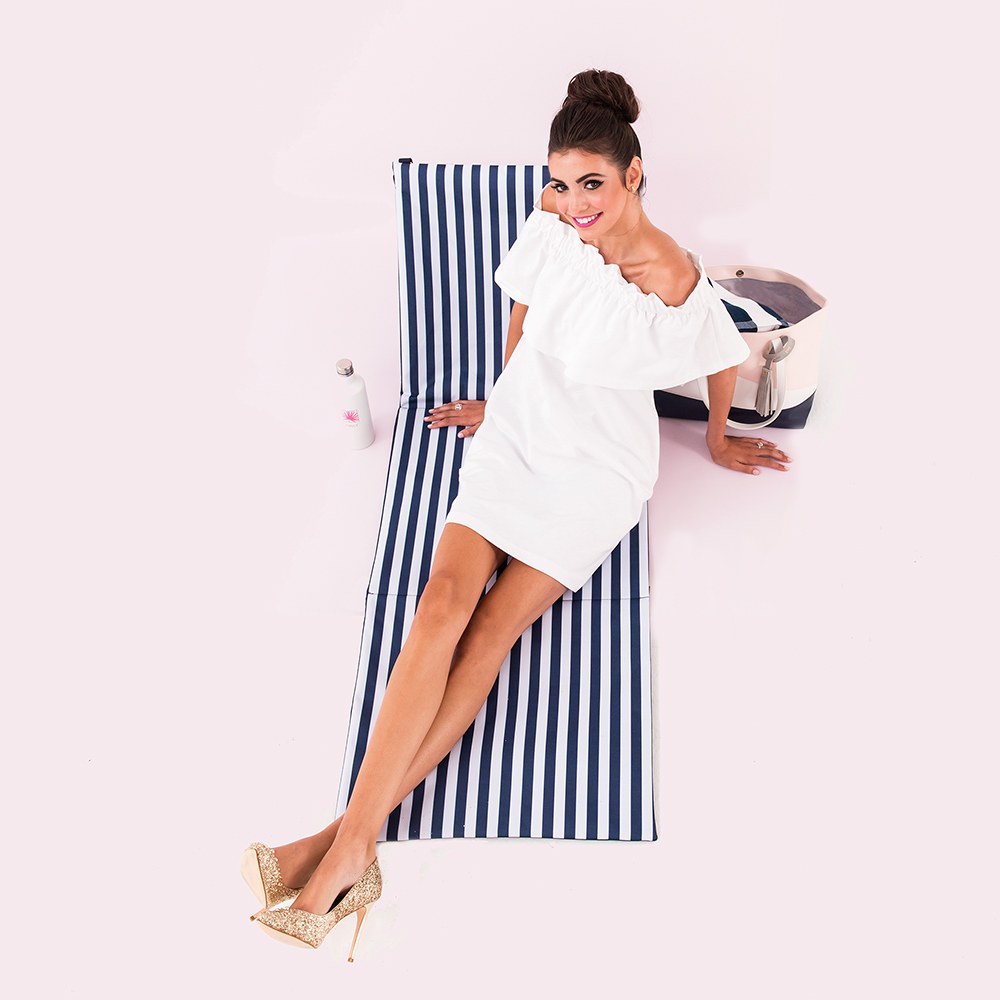 Relax and catch some rays either on the beach or by the lake with this lightweight and portable folding beach mat.
This handy sun lounger will keep you protected from hot sand or wet grass while you are stretched out enjoying a sporting event, camping, picnic or relaxing poolside.
Features include a waterproof pvc fabric in a classic blue and white stripe over a sturdy metal frame that adjusts for a comfortable backrest.
To keep your essentials dry and handy, a large pocket is an additional bonus offering the ideal spot for embroidered personalization. Compact, easy to fold and with an adjustable carry strap, this folding lounger is easy to take with you to any outdoor acitivity.
The beach mat is for those who enjoy the outdoors and like to be out in it. It's a lightweight, portable beach mat that you can take anywhere. Fully-padded with adjustable reclining backrest, the beach mat allows you to stretch out your legs over a durable polyester mat sparing you from messy sand or bug-infested grass.
It features an adjustable shoulder strap and a zippered pocket, large enough to hold magazines and personal effects such as a wallet or shirt. Its steel frame means the Beachcomber is built to last.
You won't be disappointed with this beach mat. Makes an excellent gift for anyone who loves to stretch out at the beach or park!